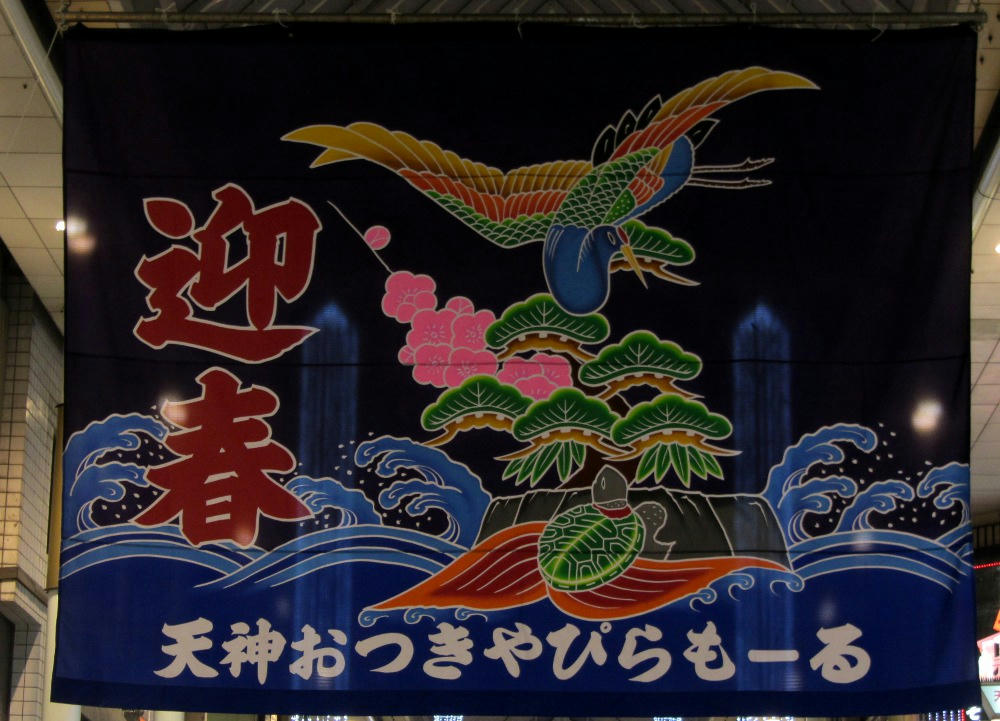 Happy New Year! 2015 is the year of the -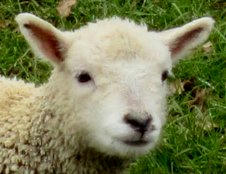 bleat.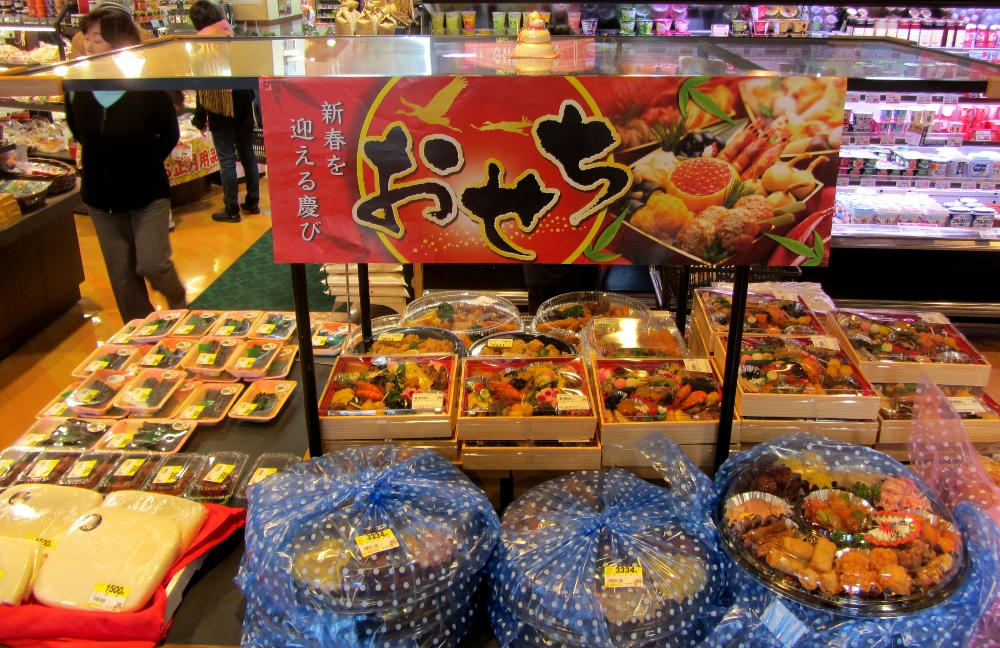 The nearby grocery store had their
Osechi
out on display. Most food eaten for the first few days of the new year are symbolic for long life and financial success. Popular items include shrimp, red beans and fish paste.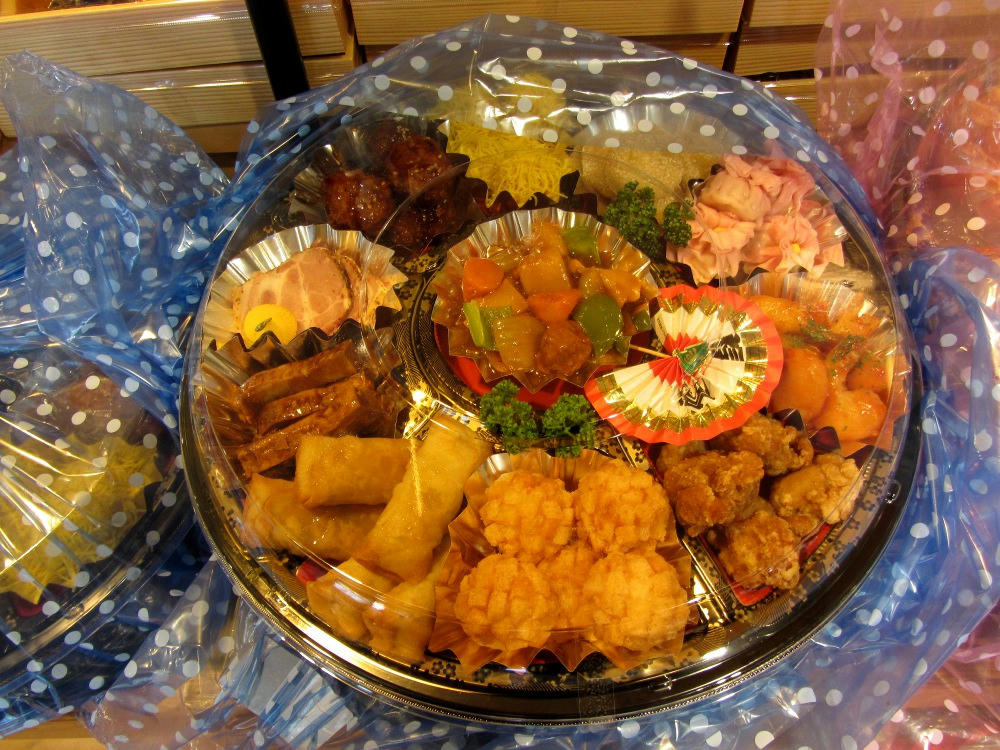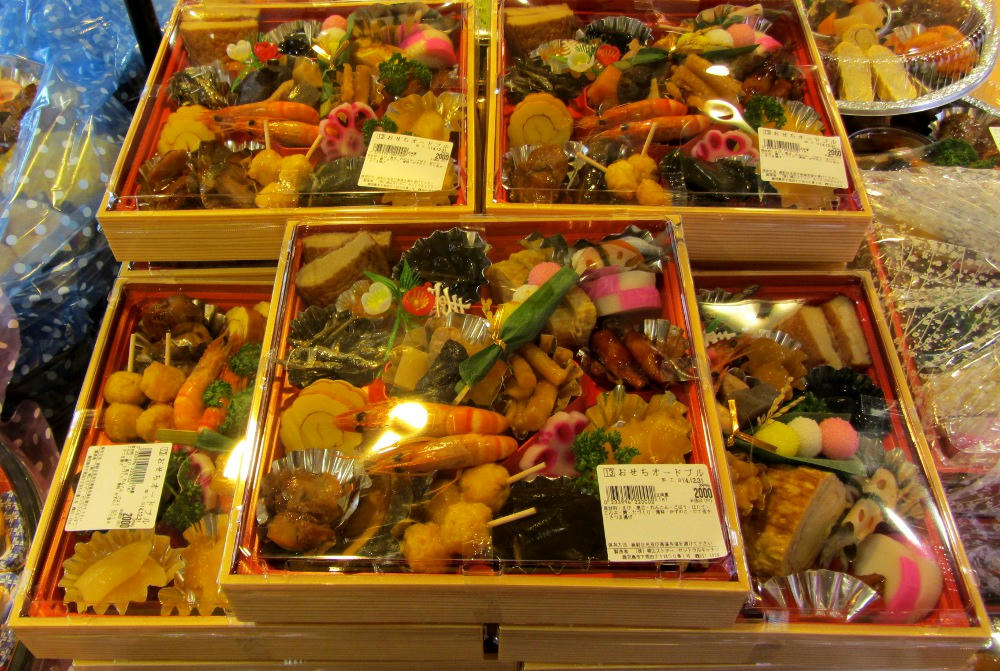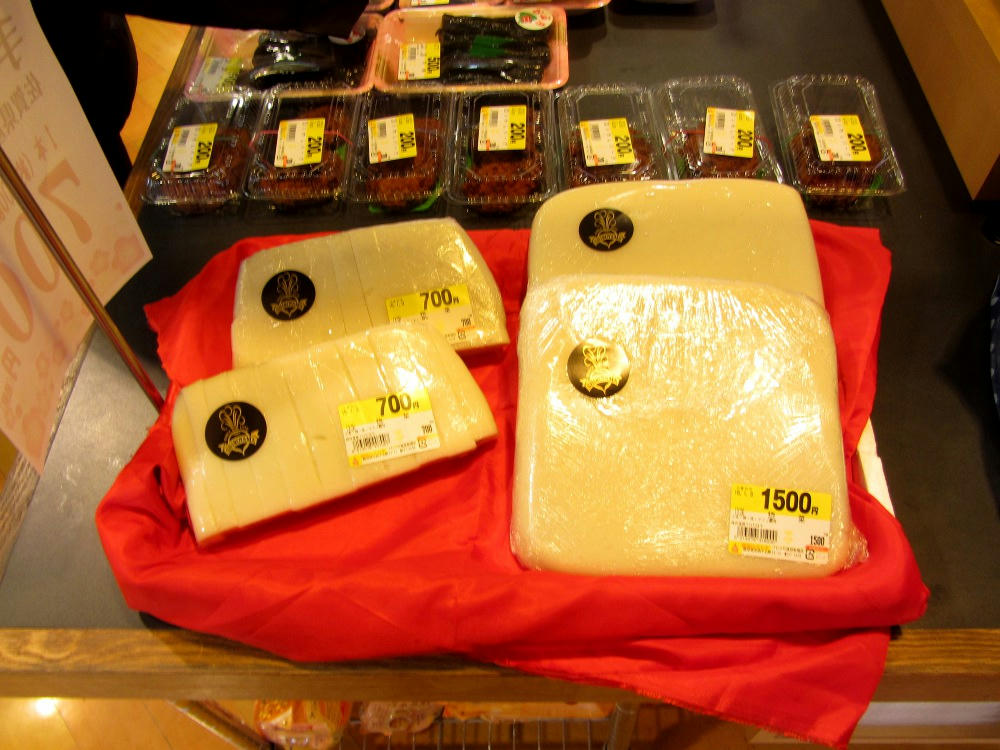 Also available are 1 and 2 pound blocks of mochi, pounded steamed rice. The camera got thrown off by the indoor lighting - the mochi is really pure white.
Have a good year! Unless you have other plans.